Our headoffice is located the middle of Copenhagen and you can find our warehouse facilities in Vordingborg, in the southern part of Zealand.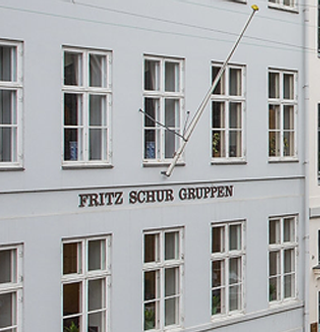 Fritz Schur Consumer Products A/S
Esplanaden 40
1263 Copenhagen K
Telefon: +45 33 96 00 60
info@fscp.dk
Centrally located in the heart of Copenhagen and surrounded by the historic fort, Kastellet, and the Little Mermaid, a sculpture inspired by the fairy tale written by famous H.C. Andersen.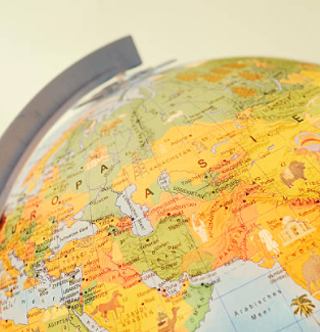 Furthermore we have one of our Commercial directors working and situated in Amsterdam, and an office in Indonesia.